Global presence with local support
Mellifiq is an internationally established contract and service provider with a backbone of a portfolio of reliable, effective and energy efficient products and solutions. Our customer-oriented approach is to deliver only the best results and functions, we support our customers from the first day of contact throughout the delivery, installation, commissioning, handover of the solution, and the service agreement.
We can offer on-site support and start-up services globally, for both small and large projects. Upon delivery of our tailored and turn-key processes and products, a certified commissioning partner is of the essence. We understand that all solutions need suitable start-up processes in order to maximize the potential and operational aspects of our systems.
Comprehensive services
Our dedicated team of service technicians and commissioning engineers stand ready to assist you in the best possible way to help you get started consist with:
On-site or remote configuration of delivered products and solutions
Automation implementation to SCADA systems
PID controls optimization upon start-up
Proper process and operational customizations
Remote connection to Mellifiq service center
Long-term service contracts after commissioning
Integration of sensors
On-site training for operational staff, facility managers and ESH directors
Risk analysis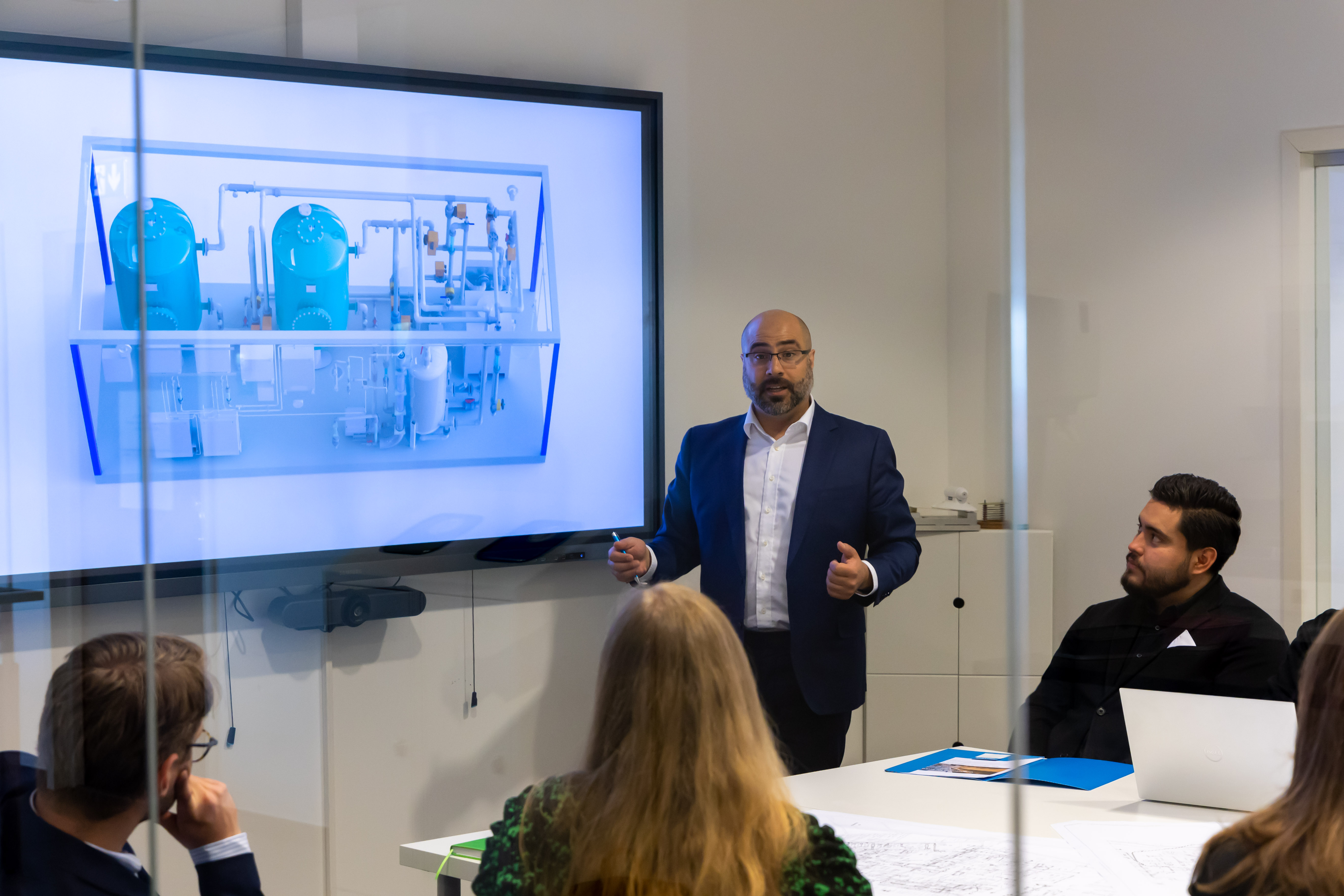 Our goal is always to be a present partner from first day of contact. We look forward to hearing from you.