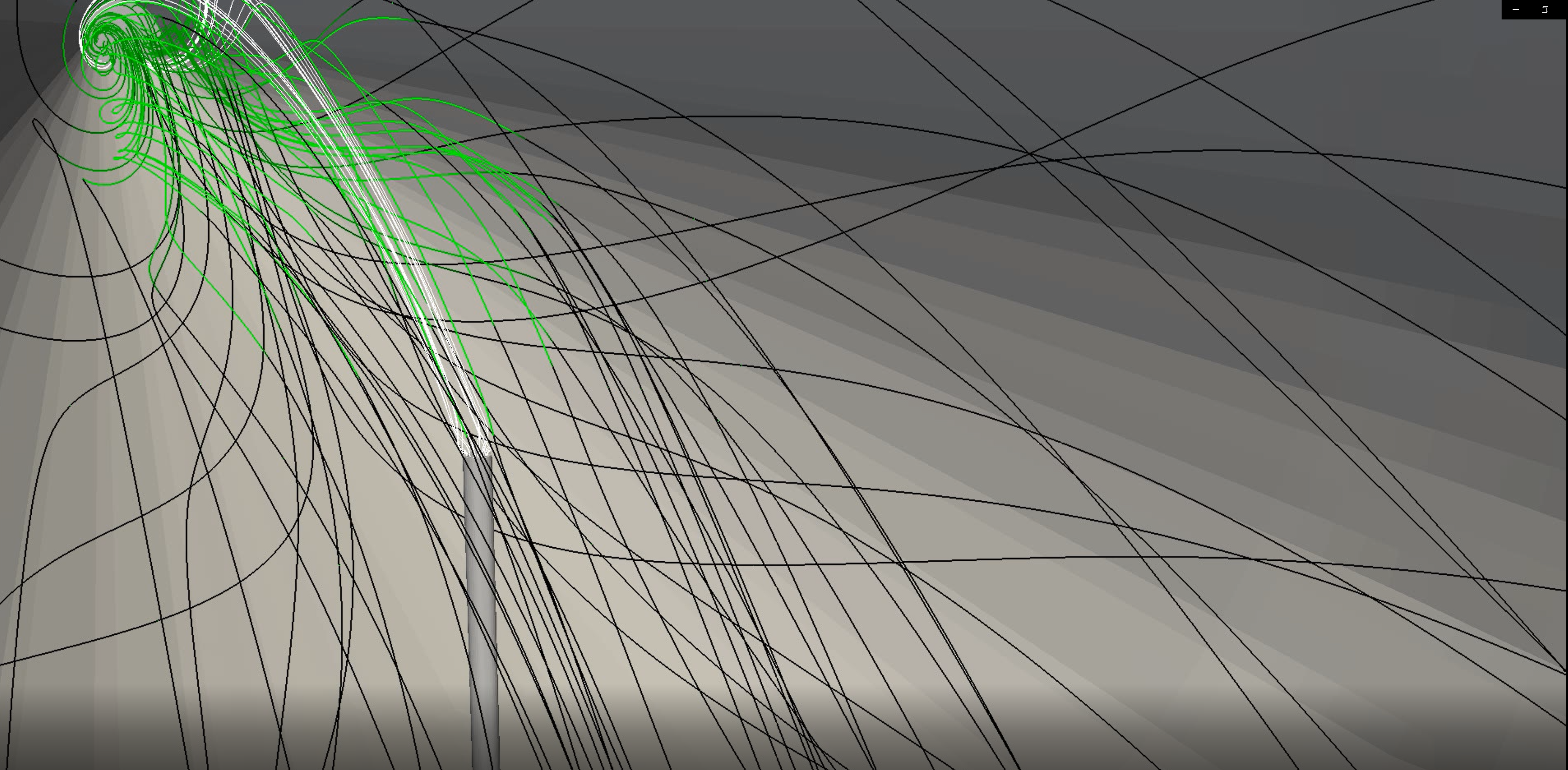 Powerful computer simulations of fluid flow dynamics
Advanced computer simulations play a crucial role in understanding and predicting fluid flow dynamics. Through close collaboration with esteemed universities worldwide, we harness the power of Computational Fluid Dynamics (CFD) to empower our engineers in accurately predicting and analyzing a wide range of fluid-flow phenomena. With CFD, we gain valuable insights into velocity, turbulence, and the dynamics of gas and liquid motions, enabling us to deliver precise and innovative solutions.
At Mellifiq, our engineering team recognizes the significance of aerodynamics in designing innovative solutions. As part of our comprehensive approach, we go the extra mile by conducting cutting-edge CFD simulations for air and water treatment solutions. This enables us to develop superior engineering solutions that excel in performance and efficiency.
Reality is not ideal!
It is easy to assume ideal conditions in process stream and equipment, but in many cases non-ideal conditions are responsible for large deviations between calculations and reality, especially in industrial scale
Benefits of CFD simulations:
Get the best possible result – save money and effort by not having to compensate for design mistakes!
Predicts poor mixing conditions or stagnant zones, which could lead to unexpected efficiency or corrosion
Ensure good injection positioning – make the most of your ozone solution
Couple CFD with other phenomena to provide optimum heat transfer, cooling, reaction yield and usage of filters
The beauty of simulations is that they can be done as simple or complex as you want, we offer simulations ranging from simple and quick to large and complex depending on your problem. We suggest any combination of the services:
Flow pattern analysis – Investigate how the flow distributes
Flow due to mixing equipment – Is mixing power sufficient?
Concentration profile study – Maximize mixing efficiency, reduce corrosion
Heat transfer analysis – Get the most out of your heat recycling & avoid critical temperatures
Reaction engineering – Model chemical reactions in equipment, if coupled with heat transfer it also provides information about heat generated by reactions
Multi-phase systems – Simulate bubbles in water, bubbles in equipment and with mass transfer and equilibrium calculations can estimate ozone dissolution in water