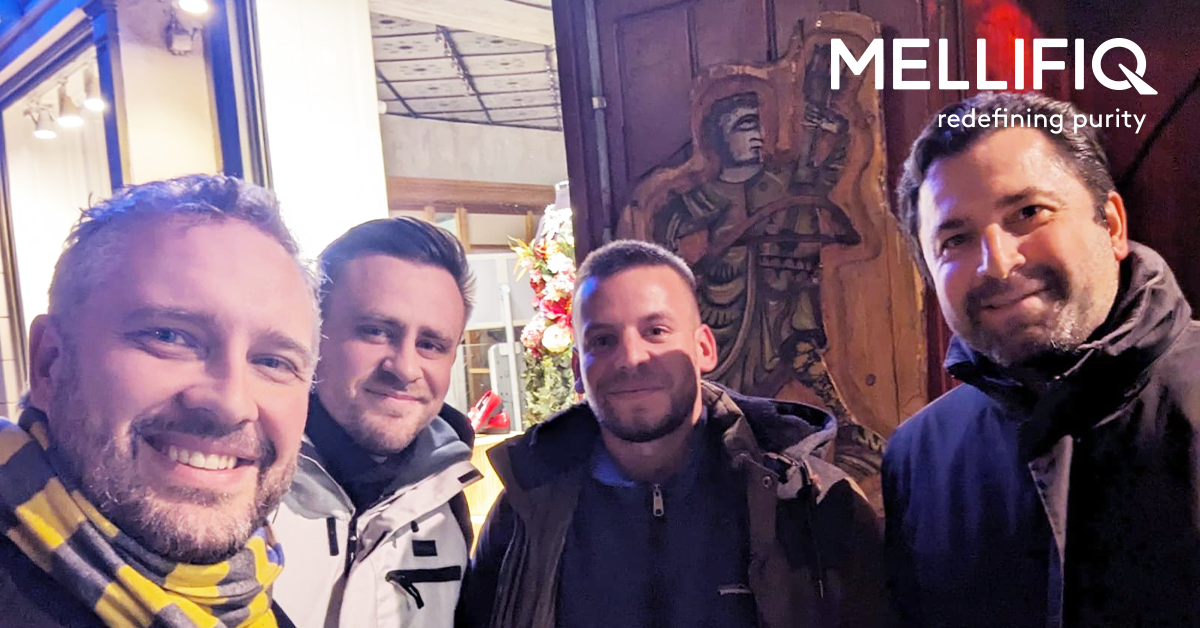 Collaborating for Greater Milestones!
This week, we were delighted to host esteemed partners from Romania at our headquarters for a comprehensive training session. This collaborative effort signifies our joint commitment to expanding our horizons and pursuing larger water treatment projects within the region and beyond.
Partner training like these strengthen our shared vision for innovative solutions in water treatment, empowering us to target and tackle larger-scale projects together. With their regional knowledge and our technical expertise, we are geared up to make a substantial impact in water treatment in Romania and surrounding areas.
This meeting marks the beginning of an exciting journey, filled with opportunities to elevate our capabilities and bring our cutting-edge solutions to the forefront.