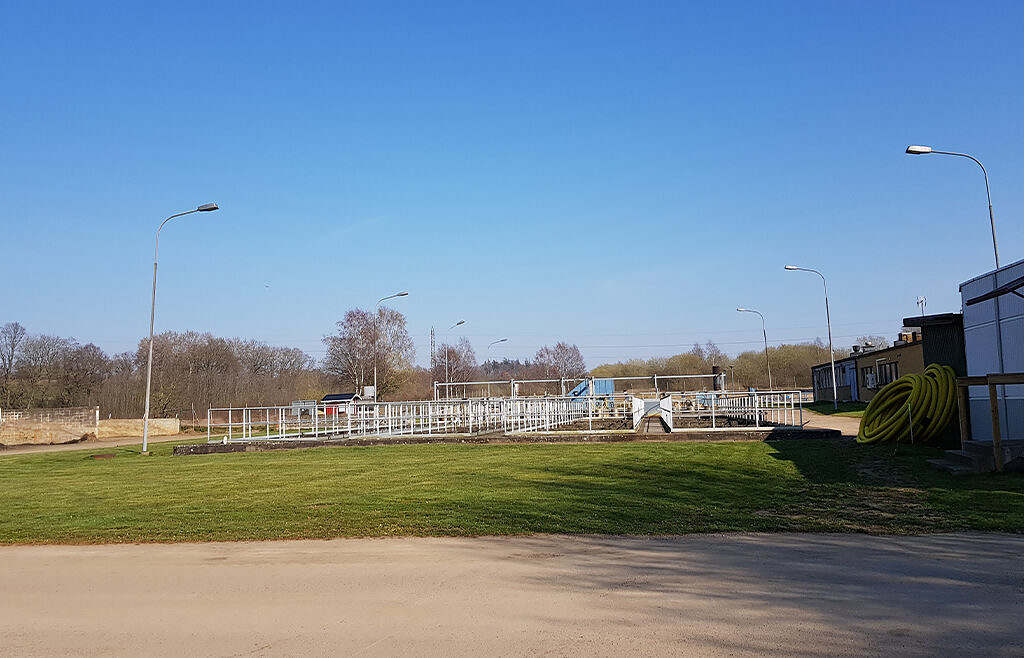 Micropollutant Removal at Klippan Wastewater Treatment Plant
Introduction
.
Unique solution using advanced oxidation, adsorption and nano-filtration achieves 100% treatment levels at Klippan municipality wastewater facility
Located at the South-West tip of Sweden, Klippan municipality boasts a top performing wastewater reclamation facility, necessary for sustaining the sensitive ecosystem in nearby recipients. The facility serves the entire city of more than 10,000 individuals, with BOD, Total-N and phosphorus removal.
The problem
.
Despite excellent treatment performance and exceeding the current treatment compliances, Klippan wastewater treatment plant grapples with emitting micropollutants, including active pharmaceutical ingredients (API). Since preserving the pristine recipients is a priority for the city council, a solution needed was needed due to the long-term detrimental effects of APIs on flora and fauna.
The solution
.
Mellifiq was approached to design a complete solution for Klippan municipality. The requirements were straight-forward: deliver a future-proof solution with highest possible removal rates of APIs, exceeding the expected future legislation levels, at lowest possible operating costs. Various technologies needed to be evaluated in order to tailor a solution to adapt to the conditions at the facility.
Mellifiq delivered a solution with performance validation, including conducting a pre-study to determine the API concentration profile throughout the current treatment process, showing effluent API concentrations in excess of 100,000 ng/L, equivalent to more than 40 kg annually.
Mellifiq implemented advanced oxidation through a turn-key RENA Tellus X ozonation system, coupled with a Water Maid FlexKarb C adsorption polishing step (O-GAC™) as well as Water Maid N-series nanofiltration system. All systems were integrated in mobile containerized units as a complete tertiary treatment process line, including full contracting responsibilities for solving feed water from the existing biological treatment process.
A pre-filtration step to ensure maximum uptime and performance was implemented using our Water Maid FlexKarb S systems.
Mellifiq delivery
Contracting including Ozonetech RENA Tellus X80, Water Maid FlexKarb C and S, Water Maid N-series in a containerized configuration
Performance
99% API removal at less than EUR 0.02/m³ treated water
Capacity
Up to 120 m³ /hr for full scale implementation
Dimensions HxWxD (m)
3x6x2
Evaluation
.
Mellifiq conducted a complete performance evaluation including API treatment levels with efficiency reports, showing less than EUR 0.02/m³ in total operating costs for the combined oxidation and adsorption O-GAC™ process, achieving more than 99% total API removal rate.
The Water Maid N-system achieved more than 95% removal at less than EUR 0.09/m³ operational costs. It was established that key API markers including Diclofenac and Paracetamol were completely eliminated.
"We have removed 95 procent of all pharmaceutical residues. Our goal was 80 procent." – Mikael Gulin, Section Director.
Care to read more on the project?
Here you can find an article published by Helsingborgs Dagblad on the Klippan Wastewater treatment plant project: Article