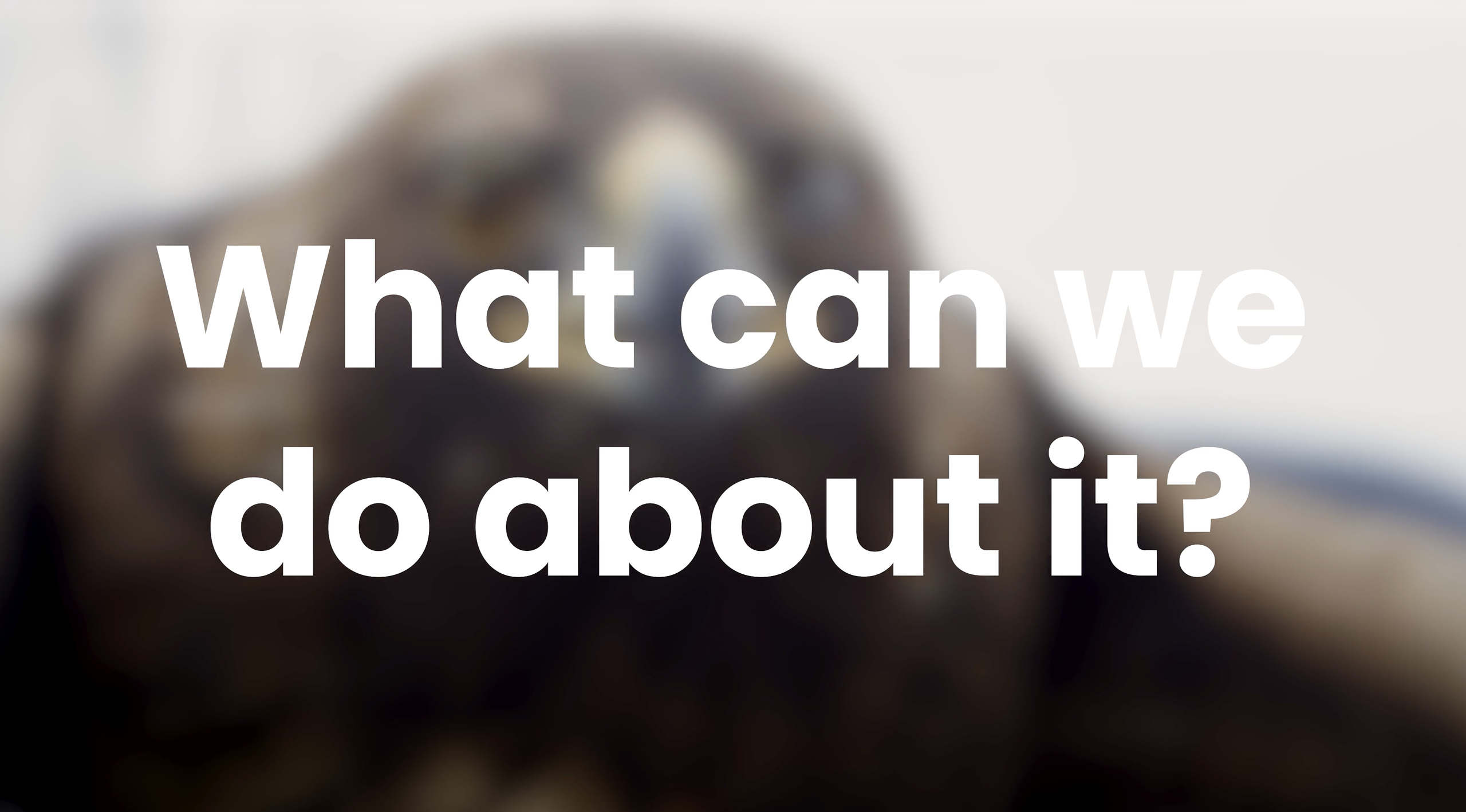 Treating Micropollutants at Kungsbacka Municipality
Mellifiq, a leading provider of wastewater treatment solutions, designs compact, modular, and easy to install, making them ideal for a variety of applications such as pharmaceutical residues, PFAS and micropollutants.
Kungsbacka Municipality (Sweden) has together with Mellifiq conducted an extensive study on pharmaceutical residue removal since the fall of 2022 using an advanced treatment solution by Mellifiq.
This achievement is a result of fantastic collaboration between Mellifiq and the engineers at the Hammargårds wastewater treatment plant, and we would like to thank everybody involved with this project.
You can also see other Mellifiq project movies on vimeo.com/mellifiq