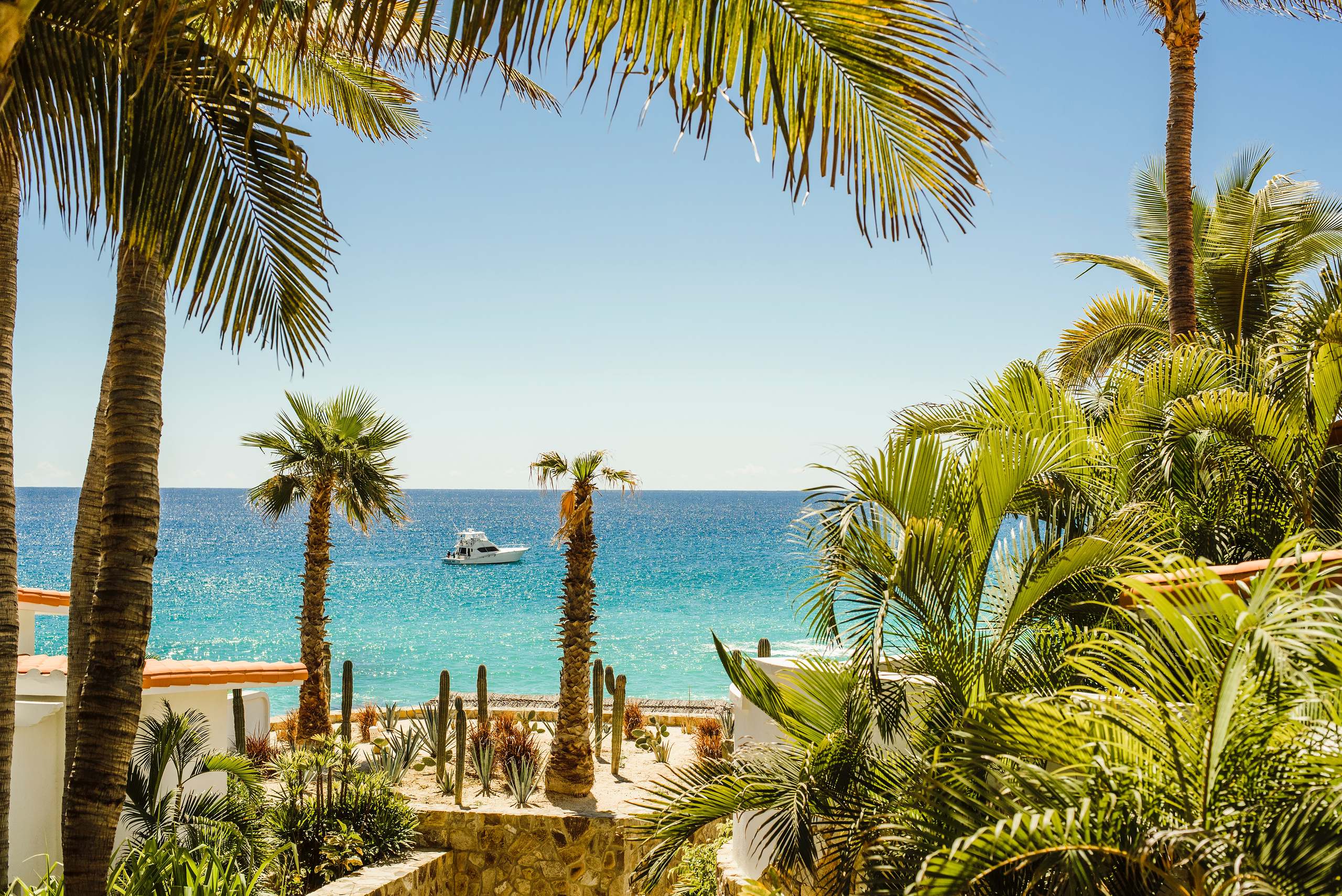 5-star resort in Los Cabos, Mexico ensures air quality with Ozonetech solutions
Introduction
.
As a side-effect of the large kitchens, air pollution from the kitchen exhaust becomes an issue, and left untreated, it would have an adverse effect on the experience
The experienced building management team turned to Mellifiq to help remediate the odor issue and lessen the maintenance effort for the kitchen ducts. With a variety of cooking techniques and ingredients, there was a need for a treatment solution capable of handling grease, smoke from charcoal grills as well as food with intense smell.
The problem
.
With significant flows from large kitchens spread around the hotel complex in a tropical climate, a substantial set of treatment technologies, manufacturers and products are disqualified. Solutions that are generally favored in certain regions, such as electrostatic air filters, nor passive filters solve the issues at hand. The grease load on the lengthy ductwork led to frequent time consuming and labor-intensive wet duct sweeping using hot water and chemicals.
During the time, the kitchen was non-functional.With an exclusive clientele looking to revel in deluxe pampering, odor disturbances are unacceptable and has to be handled at all times.
The solution
.
Mellifiq was appointed to design and deliver a complete solution taking into consideration internal and external factors ranging from air flows through the ducts to ambient dew point, maintainability, and uptime. A single RENA Commercial Kitchen system capable of distributing ozone into multiple injections was delivered in order to treat the smell and grease.
The delivery also included automation, safety features such as ambient ozone sensors and closed-loop cooling unit, in order to ensure safe and continuous operation during all times. With the help of a remote monitoring option, Mellifiq can provide real time support and diagnostics from the Stockholm office through the technicians at site.
Evaluation
.
The odor reduction capability has been continuously supervised since the time of commissioning. Prior to installing the system, the odor was distinct and easily sensible from the highest floors of the hotel. After commissioning the odor is barely recognizable when standing directly in front of the kitchen exhaust outlet.
No wet duct sweeping has taken place since the commissioning of the RENA system and overall time between sweeps has increased significantly, leading to greater uptime for the kitchens and reduced need for labor.